SDERA Ambassadors
SDERA Ambassadors advocate for the importance of school based resilience, drug and alcohol, and road safety education. All ambassadors bring with them their expertise, passion, commitment and experience to help support parents and young people in the community. In their diverse roles, they inspire students and teachers, conduct professional seminars, advocate on a policy level and educate the general public about the importance of SDERA's work. They share our objective of helping young people make smarter choices so that they can enjoy better mental health, greater physical well being and greater resilience.
Brad Hogg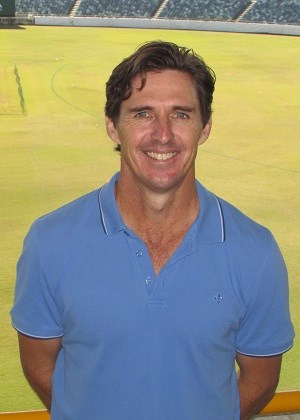 Brad Hogg is the epitome of resilience. He's been playing cricket professionally for 25 years and like most professional athletes, has had to overcome many challenges. He visits our CHAT schools to talk to young people about the importance of building emotional resilience and how he has prioritised his health so that he can continue to do what he loves. His work for SDERA is invaluable at helping to reinforce the health learning which is being led by the school.
While Brad is best known for his electric performances with the Perth Scorches he has a long and illustrious career. He made his international cricket debut in the mid 1990's and was part of the victorious 2003 and 2007 Cricket World Cup teams. Originally dropped from the Australian side, he fought his way back to play after many of his colleagues had retired. Brad's infectious enthusiasm and commitment to his health makes him a highly sought after guest speaker. 
Donna Cross
Professor Donna Cross has an international profile in school health promotion intervention research and is a renowned campaigner for the wellbeing of children and young people. In 2012, Professor Cross was named WA Australian of the Year and became an Ambassador for Children and Young People by the WA Commissioner for Children and Young People. She joined the Telethon Kids Institute this year following 11 years as the Founding Head of the Child Health Promotion Research Centre at Edith Cowan University.
She has been a supporter of SDERA for many years and brings a great deal of experience, insight and true commitment to utilising resilience to improving the health and safety of young people in our community. 
Kylie Catto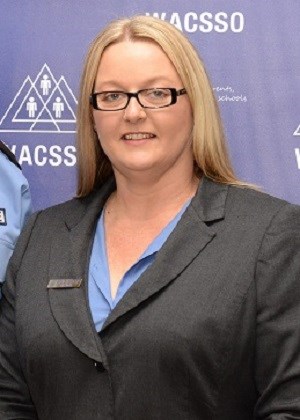 Kylie Catto is President WA Council of State School Organisations (WACSSO). She has been a committed advocate for the role parents play in their child's education since the late 90's when her eldest daughter started school. She is one of the 10% of parents who do 90% of the work, crediting her enthusiasm for volunteer involvement to her parents, who were always active members of the community. 
She was elected President of WACSSO in 2011 and in addition to her extensive voluntary involvement with education she has worked at a Senior High School in a number of roles. Her knowledge, passion and wonderfully outgoing personality make her the perfect Ambassador for SDERA.