Metropolitan Workshop Registrations
SDERA offers a range of professional learning workshops which focus on supporting early childhood staff, school-based staff and community agencies in the areas of resilience, drug and road safety education.
Professional learning workshops and seminars are free and are conducted in metropolitan and regional areas of Western Australia. SDERA will also cover the cost of teacher relief.
Places in SDERA workshops are limited and we ask that you make a commitment to attend once you have registered.  If you are unable to attend, please let us know as soon as possible so that we are able to offer your place to another applicant.

Metropolitan registration
Department of Education staff, scroll to the table below and register through the Professional Learning Information System (PLIS).
*Non-Department of Education staff log into PLIS and create an account by clicking on the Register button here: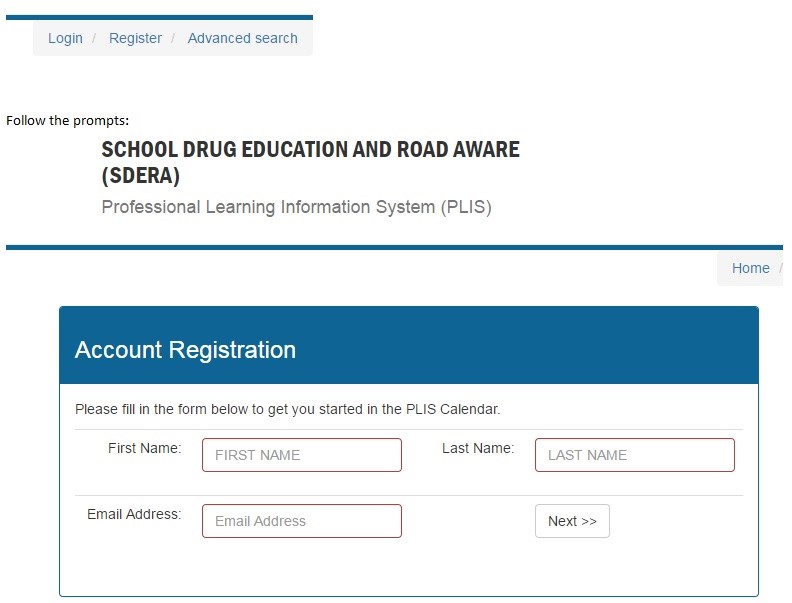 Once your account is created, save your login details, click on the Login button and register for the workshop of your choice.
***PLEASE NOTE***
Registration for a workshop is only complete once you
have received a confirmation e-ticket.
Should you encounter any problems call 08 9402 6266. 
2017 workshops

2018 workshops